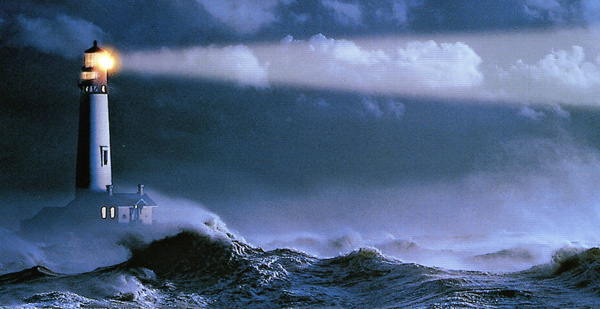 Farest is a boutique office firm specialising in economic and financial consultancy on an international scale. The firm is controlled by the majority shareholder Sandro Serenari who, between 2017 and 2018, took over the majority shareholding from Consorzio Cooperative Costruzioni, one of the most important Italian general contractors in the infrastructure and civil works sector. Simest, the Italian government's merchant bank, participates as a minority shareholder..

Mission
// With its rennovated organisation, form 2019 Farest operates mainly in 3 specialised areas, both in public and private sector: international consultancy, financial advisory and real estate.
[ Read more ]




Consulting
// We facilitate the reseach of financial tools to support the growth of SMEs, with the elaboration of industrial and business plans, corporate valuation to access the capital market and competitors analysis.
[ Read more ]

Advisory
// We provide technical assistance to government bodies and sovreign funds for the launch of large scale projects, the definition of masterplans and the research of capital partners and investors.
[ Read more ]




Real estate
// We operate with esclusive mandate on the behalf of International funds, family offices and capital venture, to select project in the field of real estate, mailnly purchase of insititutional properties and NPL.
[ Read more ]